Contact Payment Portal Corporation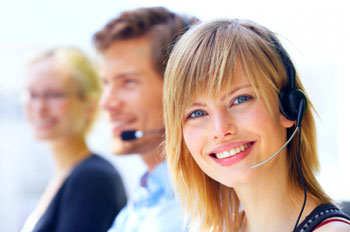 Address:
9550 South Eastern Avenue,
Suite 253-A213,
Las Vegas, NV 89123
Phone:
(833) 544-0511
Support Services
With a wide range of support service our staff is here to assist you with all your processing needs.
Customer Service Team
Our customer service team is here to answer any question you may have no matter how big or small.
Development Team
Our development team can help you with all your more advanced technical questions
Custom website integration
Simple form submissions
Development of shopping cart modules
Please use form on the left to start the process or you can contact us at above...